Hello Cat Lovers!
We've made it super easy for you to find a lovely, trusted cat sitter in your neighbourhood.
Choose from our community of local 'pop-in' & overnight cat sitters.

Once you've found your favourite sitter - book & pay in a few easy clicks.

Enjoy daily photo updates of your furry friend while you're away.
50.000 Registered Pet Sitters • 2 Million Visits • 98% 5-Stars Reviews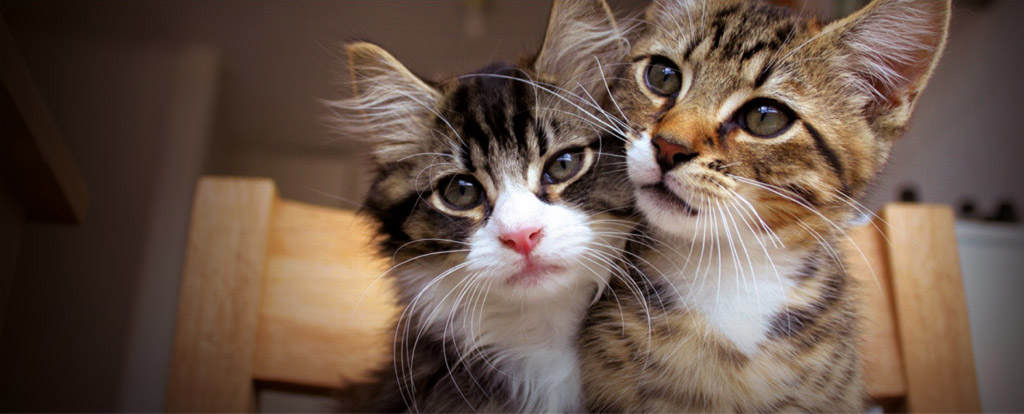 This was my first time using a cat sitter and I feel very lucky that I got Isha. Charlie is a rescue cat, and kennels were just not working out for her, so this was the perfect solution. Getting daily pictures, and coming back to a happy cat means that I will definitely contact Isha again when I go away. She's clearly a massive cat lover, so I can't recommend her enough.
Cat sitters can offer daily visits or overnight stays. All sitters can set their own fees.
Excellent based on 264235 reviews
Want to be a pawsome cat sitter? Cat in a Flat offers excellent tips on how to look after your cat client!

Not sure what's the best way to approach an angry kitty? Check out Cat in a Flat's tips for looking after an aggressive cat.

Are drop-in visits or overnight stays better for your cat? Cat in a Flat explains each cat sitting service and what is best for your kitty.
Cat Sitting Advice - FAQs