Hello Cat Lovers!
We've made it super easy for you to find a lovely, trusted cat sitter in your neighbourhood.
Choose from our community of local 'pop-in' & overnight cat sitters.

Once you've found your favourite sitter - book & pay in a few easy clicks.

Need a cat sitter short notice?

Enjoy daily photo updates of your furry friend while you're away.
50.000 Registered Pet Sitters • 2 Million Visits • 98% 5-Stars Reviews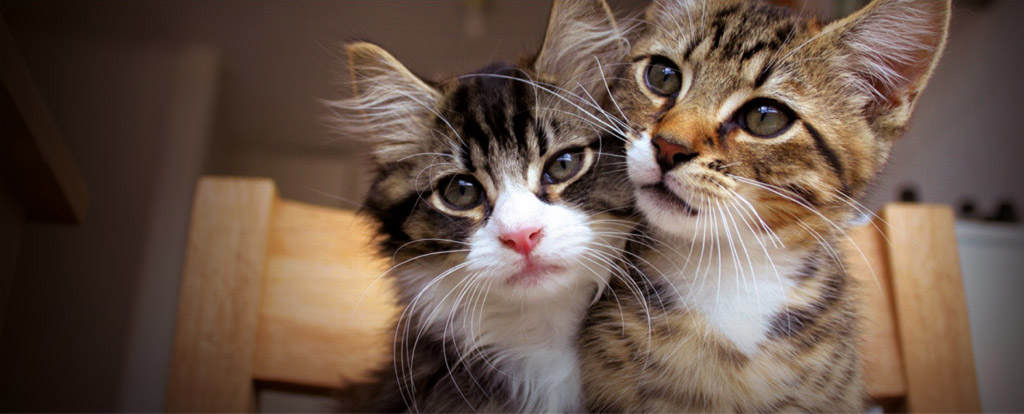 This was my first time using a cat sitter and I feel very lucky that I got Isha. Charlie is a rescue cat, and kennels were just not working out for her, so this was the perfect solution. Getting daily pictures, and coming back to a happy cat means that I will definitely contact Isha again when I go away. She's clearly a massive cat lover, so I can't recommend her enough.
Cat sitters can offer daily visits or overnight stays. All sitters can set their own fees.
Excellent based on 278711 reviews
This year has been full of amazing experiences for the Cat in a Flat community. Here are our some of the best cat sitting moments of 2023!

Did you know cats walk on their toes? Cat in a Flat reveals 5 very surprising cat facts you might not know!

Are you prepared for potential kitty emergencies? Cat in a Flat explains cat sitter toolkit must-haves for both pet sitters and paw parents.
Cat Sitting Advice - FAQs